Out of passion for health,
directly from our Romanian cultures
13 300 hazelnut trees on an area of 20 Ha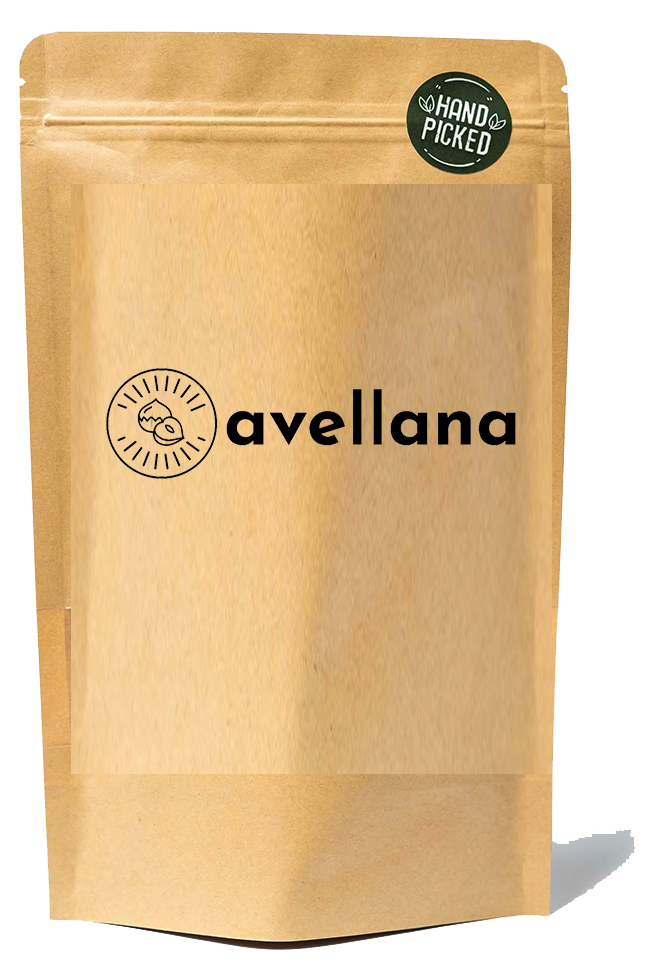 The perfect snack for health lovers
The hazelnuts grown in our orchard are rich in fiber, essential fatty acids, vitamins, proteins, and antioxidants.
Everything is treated with passion, care, and a lot of attention. We are ready to offer high-quality and ecologically certified hazelnuts: full of protein, fiber, and magnesium, with toning, nourishing and digestive qualities
Love for nature has brought us to where we are today
Avellana is a hazelnut plantation founded on a need to develop an unexplored segment in Romania.
Located in the west of the country, in Cermei, Arad county, the plantation is home to 3 varieties of hazelnuts that are grown based on modern and sustainable technology.
Want to find out more about us? Contact us now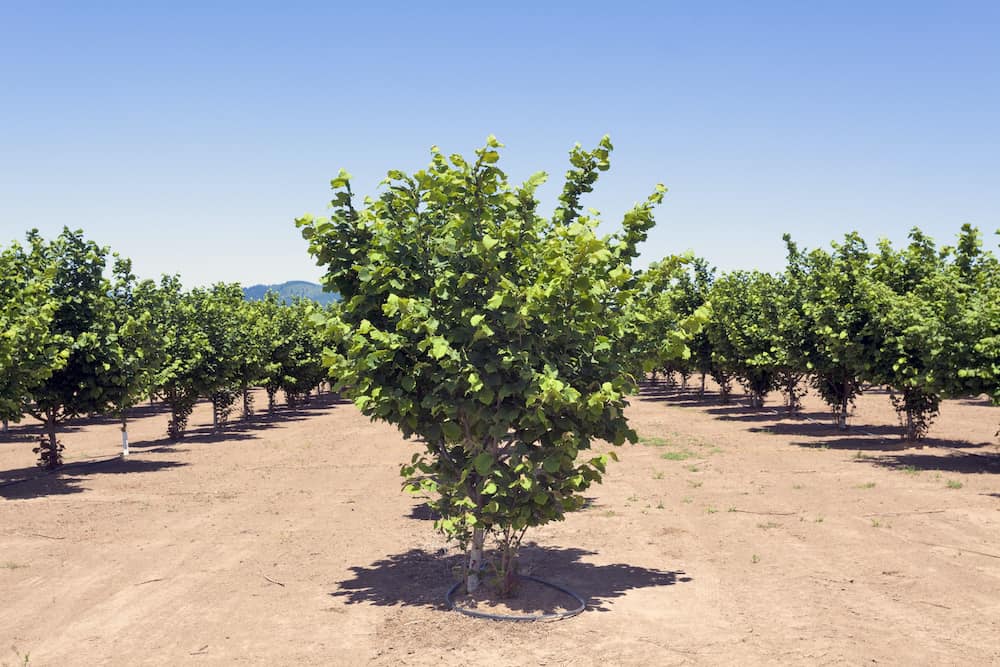 All the action takes place in Arad County, in our 2 locations:
1. The Cermei plantation
On an area of approximately 20 ha, we managed to plant over 13,300 hazelnuts trees out of a need to develop an unexplored segment in Romania.
2. Showroom & Storage Hall
The place where we look forward to sharing the Avellana experience and where you can take a tour of the process, equipment, and technology behind our hazelnut crops.